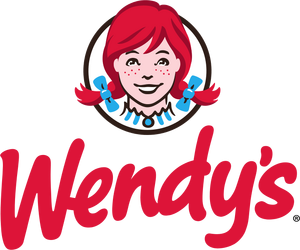 Wendy's
is an international fast food chain restaurant founded by Dave Thomas on November 15, 1969, in Columbus, Ohio, United States. The company decided to move its headquarters to Dublin, Ohio, on January 29, 2006. As of March 1999, Wendy's was the world's third largest hamburger fast food chain with approximately 6,650 locations, following McDonald's' 31,000+ locations and Burger King's 12,000+ locations. On April 24, 2008, the company announced a merger with Triarc, the parent company of Arby's. Despite the new ownership, Wendy's headquarters remained in Dublin. Previously, Wendy's had rejected more than two buyout offers from Triarc Companies Inc. Following the merger, Triarc became known as Wendy's/Arby's Group, a publicly traded company.
The commercial promotes various Looney Tunes characters from the 2003 movie, "Looney Tunes: Back In Action". Another ad promotes Looney Tunes pens in 2000.
Commercials
Ad blocker interference detected!
Wikia is a free-to-use site that makes money from advertising. We have a modified experience for viewers using ad blockers

Wikia is not accessible if you've made further modifications. Remove the custom ad blocker rule(s) and the page will load as expected.