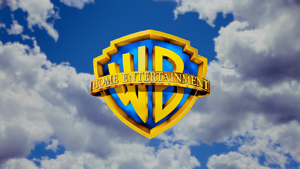 Warner Home Video is the home video distribution division of Warner Bros. Home Entertainment Group, itself part of Time Warner. It was founded in 1978 as WCI Home Video (for Warner Communications, Inc.). The company launched in the United States with twenty films on Betamax and VHS videocassettes in late 1979. The company later expanded its line to include additional titles throughout 1979 and 1980.
Gallery
Ad blocker interference detected!
Wikia is a free-to-use site that makes money from advertising. We have a modified experience for viewers using ad blockers

Wikia is not accessible if you've made further modifications. Remove the custom ad blocker rule(s) and the page will load as expected.