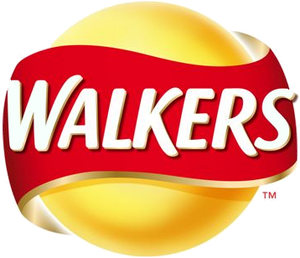 Walkers
is a British snack food manufacturer mainly operating in the United Kingdom and Ireland. Walkers was founded in
1948
in Leicester, England by Henry Walker, and later bought by Lay's owner, PepsiCo. They are best known for manufacturing crisps, and other, non-potato based snack foods. They hold 47% of the British crisp market.
Commercials
Ad blocker interference detected!
Wikia is a free-to-use site that makes money from advertising. We have a modified experience for viewers using ad blockers

Wikia is not accessible if you've made further modifications. Remove the custom ad blocker rule(s) and the page will load as expected.