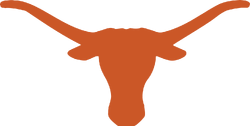 The University of Texas Longhorn Band, also known as the Showband of the Southwest or LHB, is the marching band of The University of Texas at Austin. The Longhorn Band was founded in 1900 by a distinguished professor of chemistry, Dr. Eugene P. Schoch. The band is currently under the direction of Dr. Scott Hanna.
They played a Looney Tunes show commemorating the Arkansas departure from the SWC during the halftime between Arkansas vs. Texas on October 20, 1990.
Video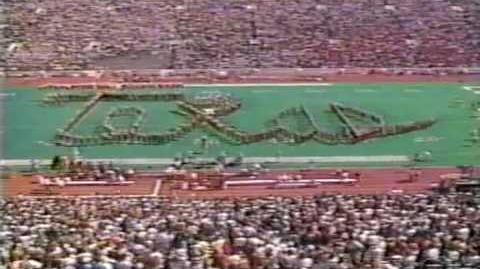 Ad blocker interference detected!
Wikia is a free-to-use site that makes money from advertising. We have a modified experience for viewers using ad blockers

Wikia is not accessible if you've made further modifications. Remove the custom ad blocker rule(s) and the page will load as expected.