The Junkyard Run Part 1 is the first webisode of The Junkyard Run series of Webtoons cartoons.
Plot
Three teams construct automotive vehicles from items found in the junkyard in order to compete in the Burbank to Vegas Desert Rally for the Golden Anvil.
Characters
Video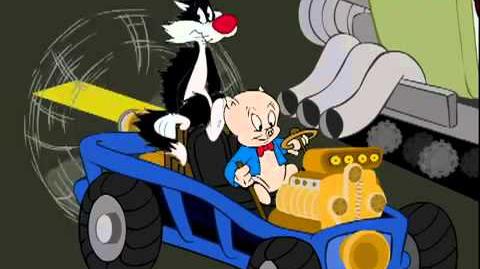 Ad blocker interference detected!
Wikia is a free-to-use site that makes money from advertising. We have a modified experience for viewers using ad blockers

Wikia is not accessible if you've made further modifications. Remove the custom ad blocker rule(s) and the page will load as expected.