The Earth Day Special is a television special revolving around Earth Day that aired on ABC on April 22, 1990. Sponsored by Time Warner, the two hour special featured an all-star cast addressing concerns about global warming, deforestation, and other environmental ills.
It features Bugs Bunny, Porky Pig, and Tweety Bird at the beginning of the special. They are voiced by Jeff Bergman.
Videos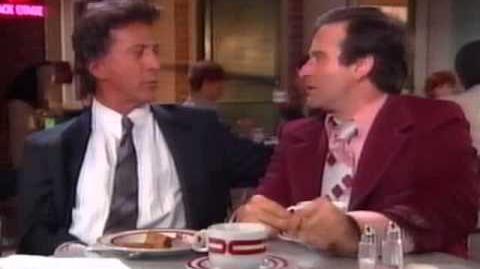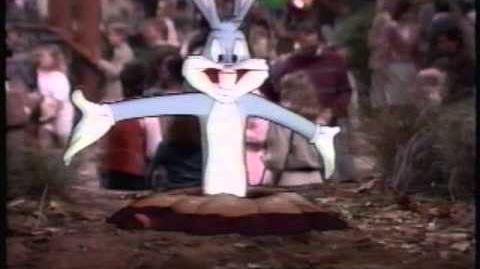 Ad blocker interference detected!
Wikia is a free-to-use site that makes money from advertising. We have a modified experience for viewers using ad blockers

Wikia is not accessible if you've made further modifications. Remove the custom ad blocker rule(s) and the page will load as expected.