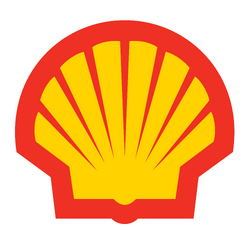 Shell Oil Company is the United States-based subsidiary of Royal Dutch Shell, a multinational oil company ("oil major") of Anglo–Dutch origins, which is amongst the largest oil companies in the world. Approximately 22,000 Shell employees are based in the U.S. The U.S. head office is in Houston, Texas. Shell Oil Company, including its consolidated companies and its share in equity companies, is one of America's largest oil and natural gas producers, natural gas marketers, gasoline marketers and petrochemical manufacturers.
In 1991, Wile E. Coyote and Road Runner were featured in a commercial for the Shell "Change For Good" series. This commercial only aired in New Zealand.
Ad blocker interference detected!
Wikia is a free-to-use site that makes money from advertising. We have a modified experience for viewers using ad blockers

Wikia is not accessible if you've made further modifications. Remove the custom ad blocker rule(s) and the page will load as expected.