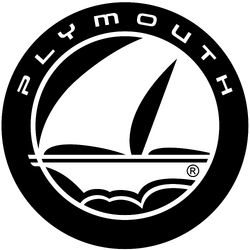 Plymouth was a brand of automobiles based in the United States, produced by the Chrysler Corporation and its successor DaimlerChrysler. Production was discontinued on June 29, 2001 in the United States.
Wile E. Coyote and Road Runner appeared in a couple of commercials for it from 1968 to 1971.
Commercials
Ad blocker interference detected!
Wikia is a free-to-use site that makes money from advertising. We have a modified experience for viewers using ad blockers

Wikia is not accessible if you've made further modifications. Remove the custom ad blocker rule(s) and the page will load as expected.