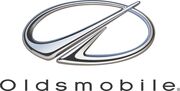 Oldsmobile was a brand of American automobile produced for most of its existence by General Motors. It was founded by Ransom E. Olds in 1897. In its 107-year history, it produced 35.2 million cars, including at least 14 million built at its Lansing, Michigan factory. When it was phased out in 2004, Oldsmobile was the oldest surviving American automobile marque, and one of the oldest in the world, after Daimler, Peugeot and Tatra. The closing of the Oldsmobile division presaged a larger consolidation of GM brands and discontinuation of models during the company's 2009 bankruptcy reorganization.
This commercial features Noel Blanc and various Looney Tunes characters.
Commercials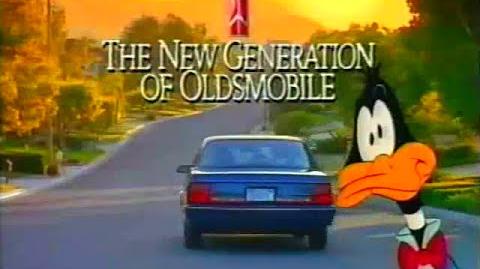 Ad blocker interference detected!
Wikia is a free-to-use site that makes money from advertising. We have a modified experience for viewers using ad blockers

Wikia is not accessible if you've made further modifications. Remove the custom ad blocker rule(s) and the page will load as expected.