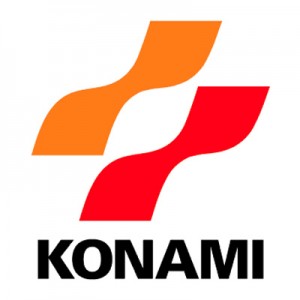 Konami Corporation (Japanese: コナミ株式会社 Hepburn: Konami Kabushiki-geisha) is a Japanese developer and publisher of numerous toys, trading cards, anime, tokusatsu, slot machines, arcade cabinets, video games, and additionally operates health and physical fitness clubs in Japan.
They created various Tiny Toon Adventures and Animaniacs video games from 1991 to 1994.
Looney Games
Tiny Toon Adventures
Animaniacs
Ad blocker interference detected!
Wikia is a free-to-use site that makes money from advertising. We have a modified experience for viewers using ad blockers

Wikia is not accessible if you've made further modifications. Remove the custom ad blocker rule(s) and the page will load as expected.