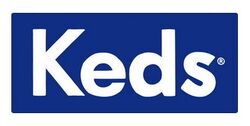 Keds is an American brand of canvas shoe with rubber soles. Keds were introduced in 1916 by U.S. Rubber. The shoe brand was later acquired by Stride Rite Corporation, and is currently owned by Wolverine World Wide.
In 1994, KEDS produced a commercial for Looney Tunes sneakers.
Video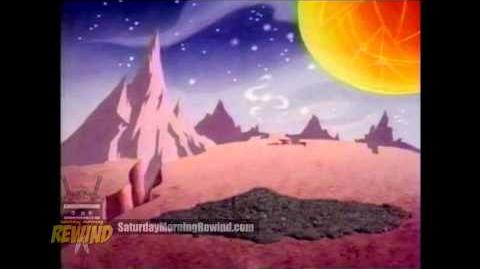 Ad blocker interference detected!
Wikia is a free-to-use site that makes money from advertising. We have a modified experience for viewers using ad blockers

Wikia is not accessible if you've made further modifications. Remove the custom ad blocker rule(s) and the page will load as expected.