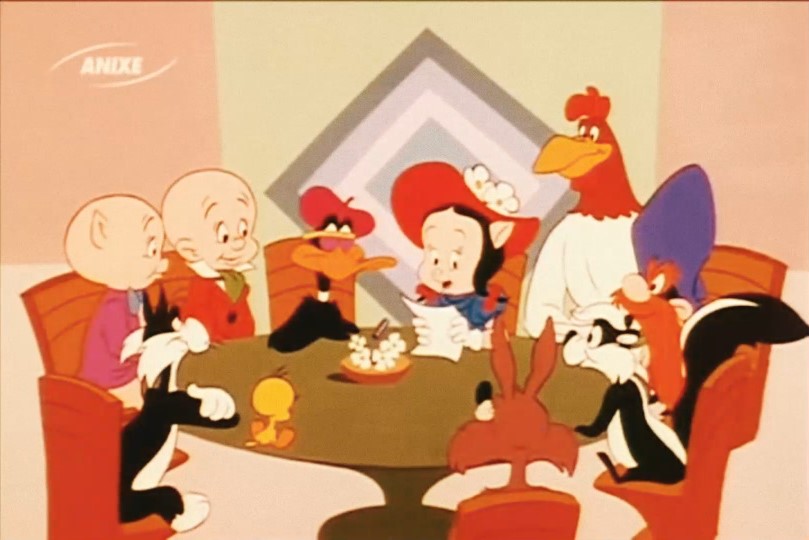 Jane Webb
(b. August 13, 1925-d. March 30, 2010) was a female voice actor who starred in numerous television shows between 1967 and 1977. Before that, she starred as a child actor in four films.
Looney Tunes Role(s)
For Looney Tunes, she played Petunia Pig in the 1972 special Daffy Duck and Porky Pig Meet the Groovie Goolies.