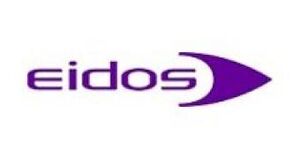 Eidos Interactive, Limited (/ˈaɪdɒs/ EYE-doss), was a British video game publisher, now operating as Square Enix Europe. Eidos plc was headquartered in the Wimbledon Bridge House in Wimbledon, London Borough of Merton. The company has had offices all around the world, including the United States, Canada, Germany, France, Australia and Japan.
Looney Games
Ad blocker interference detected!
Wikia is a free-to-use site that makes money from advertising. We have a modified experience for viewers using ad blockers

Wikia is not accessible if you've made further modifications. Remove the custom ad blocker rule(s) and the page will load as expected.