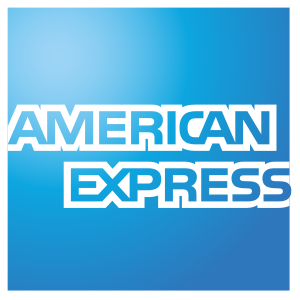 American Express Company, also known as AmEx, is an American multinational financial services corporation headquartered in Three World Financial Center, Manhattan, New York City, New York, United States. Founded in 1850, it is one of the 30 components of the Dow Jones Industrial Average. The company is best known for its credit card, charge card, and traveler's cheque businesses. Amex cards account for approximately 24% of the total dollar volume of credit card transactions in the US.
In 1971, there was a commercial featuring Mel Blanc.
Commercial
Ad blocker interference detected!
Wikia is a free-to-use site that makes money from advertising. We have a modified experience for viewers using ad blockers

Wikia is not accessible if you've made further modifications. Remove the custom ad blocker rule(s) and the page will load as expected.